Travel tips
Plan your trip
Travel tips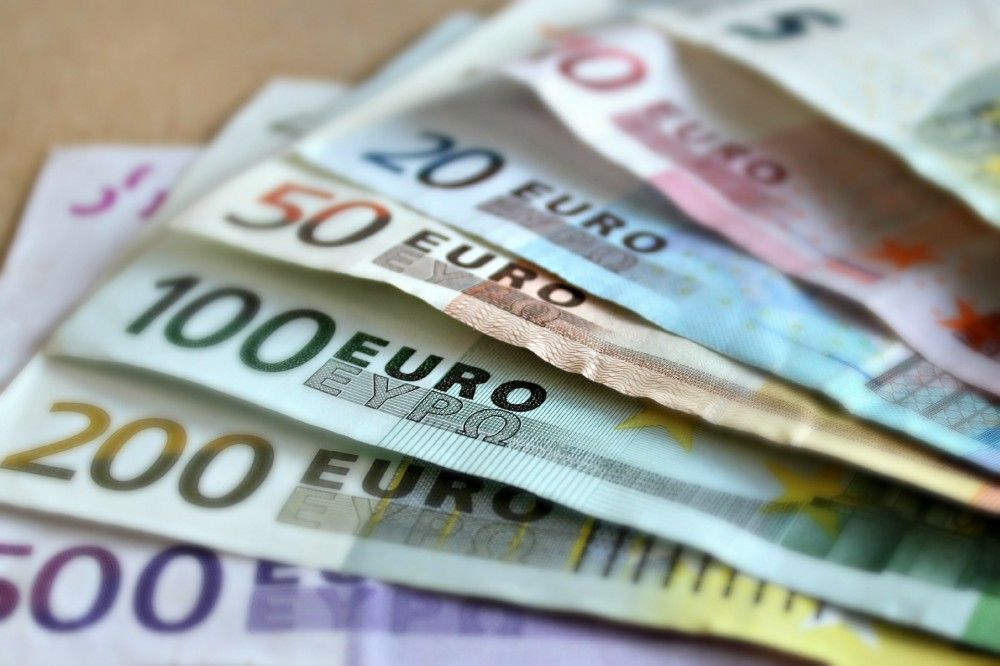 Currency and prices
As you may already know, Euro is the currency we use in Italy. The way we pronounce its name is rather different from the international one: just to give you an idea – the sound of E is like the one in "better", the sound of U is like the one in "full", roll your R and end with an O that sounds like the one in "bomb". If in doubt about your pronunciation, support it with funny gestures…we are in Italy, after all!
We still use cash a lot in Viterbo: mind you, it's quite common to use debit and credit cards in supermarkets, restaurants and in any situation which involves big numbers (think over €100 to be on the safe side); still, for our little, daily purchases cash is still the king. So, if you are thinking about enjoying a good espresso coffee, getting yourself a nice gelato or just buy little souvenirs make sure you have some Euros with you. All the major shops and restaurants in town usually accept all the major credit cards: still, if you tend to use American Express/Diners only, please ask before shopping/ordering your food.
Spend like a local
As for getting value for the Euros you will spend here, consider that:
an espresso will cost you about €1,00 in a bar, €2,00 in a restaurant
a pizza will cost you about €9,00 in a restaurant/pizzeria, a bit less if you opt for a take-away
a bottle of water will cost you about €0,50 in a supermarket, €2,00 in a bar
Tipping in Viterbo is not mandatory, however it is considered as a nice gesture and a sign of appreciation of your meal. Many restaurants still add "coperto" to your bill: this is a fixed cost that covers for bread and service. Therefore, as a rule of thumb, tips tend to stay within 15% of the total amount of the bill.