The buzz on Viterbo
About Viterbo
The buzz on Viterbo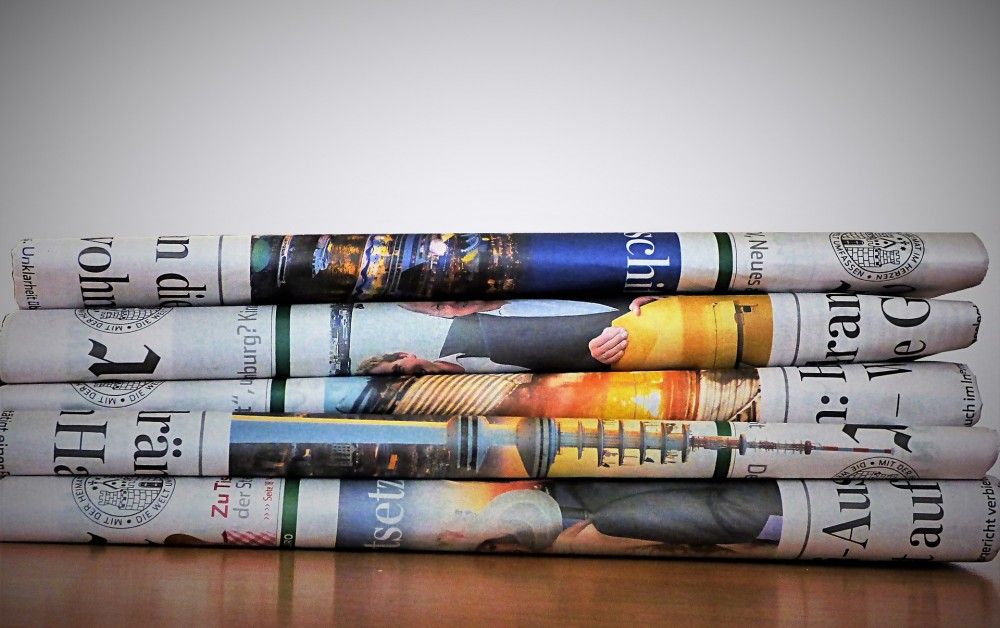 Many are the journalists and bloggers who have written about Viterbo over time. From famous names to less popular ones, each one of them has highlighted something that they particularly enjoyed of the experience they made here. Different perspectives, interesting views. Here is a shortlist we prepared for you, just in case you missed them.
The New York Times
David Farley on the New York Times wrote a piece about the local hot springs in which he compares the wild, free ones with the more luxurious SPAs. Interesting and rather amusing, it is well worth a read.
The Guardian
The local hot springs are also mentioned by Lee Marshall , the famous British journalist who has been living in Italy since 1984. In his article, published on The Guardian, he lists the top 10 things to do in Lazio so, besides some relaxing time at the thermal pools, there is also room for another nine activities to consider. An excellent read to get ideas for day trips outside Viterbo.
Minor Sights
The Chief Editor of Minor Sights, dedicated a whole feature to Viterbo's profferli, the unique, external staircases that you can spot in Viterbo's medieval quarter. A quick, interesting read with lots of beautiful photos.
Italy Magazine
Italy Magazine talks about Viterbo's best kept secret and gives a good overview of the town's interesting history.
The Times
More recently, Rachel Campbell-Johnston on The Times talked about the Pietà, the famous painting by Sebastiano del Piombo exhibited last Spring at The National Gallery in London but normally housed in Viterbo's Museo Civico.